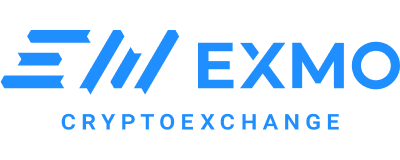 ABOUT EXMO
EXMO is #1 exchange in Eastern Europe, and one of the world's largest global exchanges in volume and liquidity. The platform was established in 2014 and is constantly expanding its functionality, adding new assets to the listing, and, most importantly, increasing the number of customers.
EXMO exchange has offices in the UK, Ukraine, Poland, Lithuania, US, and Cyprus and employs a project team of 200+ people.
Our mission is to show the whole world how profitable and straightforward cryptocurrency trading can be.
Our team of professionals have been assembled from completely different parts of the world. We believe that diversity drives innovation, so we create a culture that values difference. We want people to feel comfortable. We encourage both a top-down and grass-roots approach to problem solving.
If you like freedom and independence, you will feel comfortable at EXMO.